It Is What It Is
~~May 2, 2014~~ 
André Léon Marie Nicolas Rieu (born 1 October 1949) is a Dutch violinist and conductor best known for creating the waltz-playing Johann Strauss Orchestra.
André Rieu and the Johann Strauss Orchestra have turned classical and waltz music into a worldwide concert touring music act, as successful as some of the biggest global pop and rock music acts.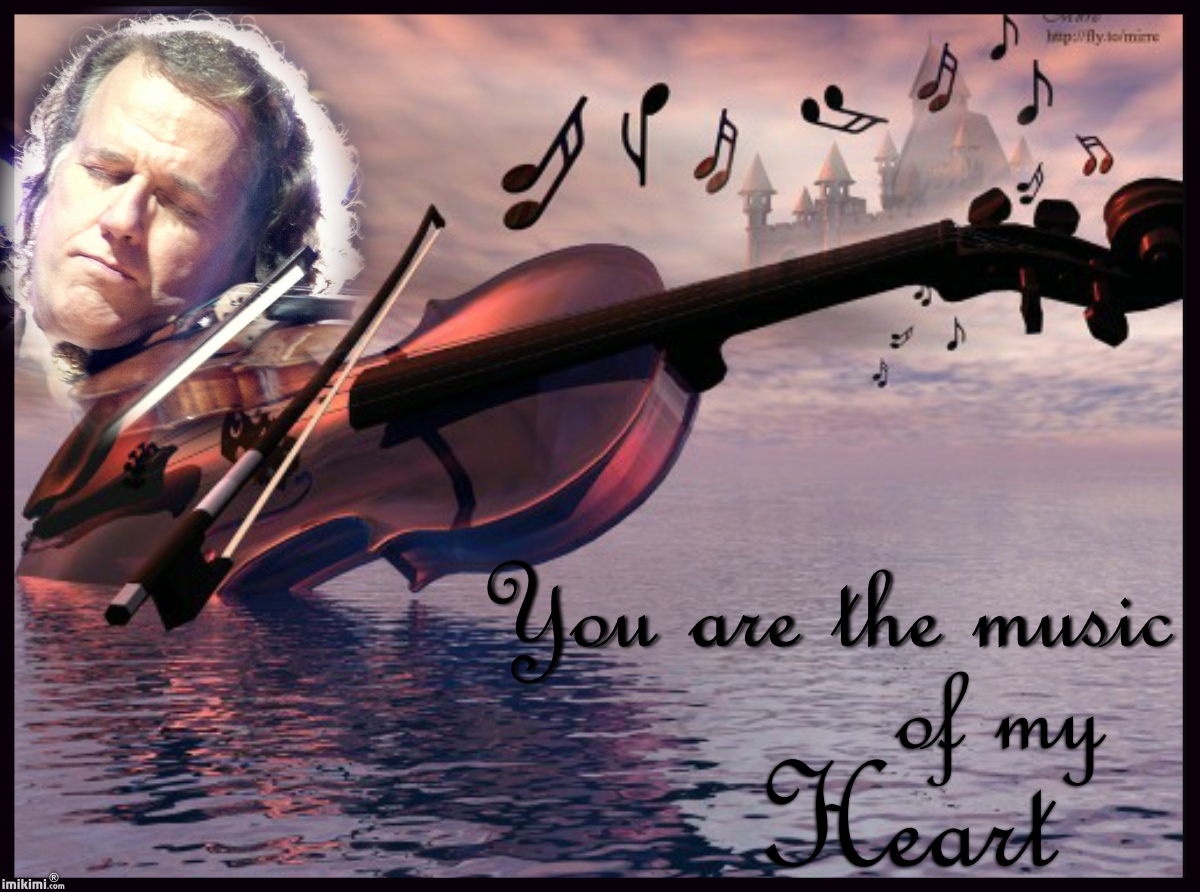 ~~Early life and studies~~
The name Rieu is of French Huguenot origin. He began studying violin at the age of five. His father, of the same name, was conductor of the Maastricht Symphony Orchestra. From a very young age he developed a fascination with orchestra. He studied violin at the Conservatoire Royal in Liège and at the Conservatorium Maastricht, (1968–1973). His teachers included Jo Juda and Herman Krebbers.
From 1974 to 1977, he attended the Music Academy in Brussels, studying with André Gertler, finally…
View original post 586 more words