It Is What It Is
~~May 23, 2014~~
~Following The Moon~ 
~~Venus' day Friday 23rd May 2014~~

The Moon is in the Waning Crescent phase and is approximately 31% illuminated. Our moon went Void Of Course at 07.25 this morning and will move into courageous Aries at 17.01 this afternoon ( BST).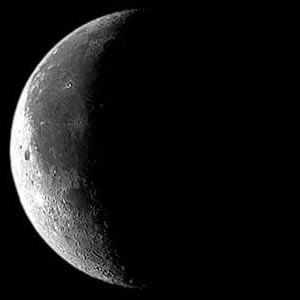 Our work during the Waning Crescent phase opens a window of opportunity for seeing your life objectively and becoming aware of what is important to you. At this point, what are your dreams and aspirations? What larger goals can you aspire to that will bring vitality and excitement into your life?
This is also a time for resting and gaining inner strength to prepare for a new cycle.
During this phase we tend to withdraw a little, go inward, think more, feel heightened or more fearful emotions, In this stage we recognize but fight our behaviors or addictions and we may also recognize…
View original post 662 more words