It Is What It Is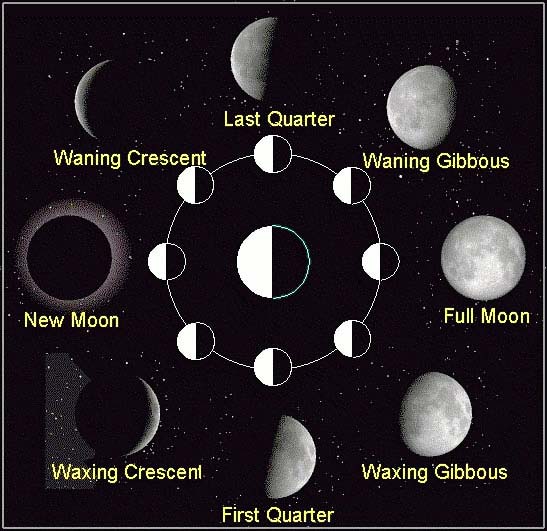 ~~May 27, 2014~~
Our moon is in the Waning Crescent phase approximately 2% illuminated.

The very last day of a lunar cycle, which happens to also have a void-of-course Moon, is not a time to try and muster a lot of energy toward new beginnings. Honor the past, find pleasure in the Earth, feed your senses, putter around making something but without much attachment to outcome — all these things could feel richly rewarding today.
The soil has been prepared; take a moment just to feel the expectancy of what that garden will produce.
It is believed that new ideas or new tasks should not be implemented during the VOC because the time will be misspent or the task will be done incorrectly and need to be redone later. This "loss" may be caused by an inattention to details or missed information.
On the other hand, the VOC is an…
View original post 534 more words