It Is What It Is
~~June 10, 2014~~
-STRAWBERRY/ROSE MOON-
When full moon falls on Friday the 13th, will more weird things happen?
If you want to howl at a full moon on Friday the 13th, you'd better do it this Friday.
The next time those two things will converge is 2049.
The last time it happened was Oct. 13, 2000.
Since full moons and Friday the 13ths are rumored to cause bad luck, or make people act strange, what happens when they converge? Probably nothing. One Slate writer looks at the evidence and concludes it's not terribly convincing. Still, if you're wary of Friday the 13th, 2014 is a good year.
Only one Friday falls on a 13 this year, compared to two last year and three in 2015.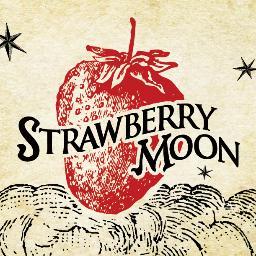 Down in New Zealand, where driving a car or cleaning on Friday the 13th is considered bad luck, The Dominion Post speculates that the double-omen Friday "could…
View original post 778 more words